Aggressive Legal Representation by Experienced Attorneys
Serving Marylanders since 1969, Waldman, Grossfeld, Appel & Baer, P.A. provides quality, competent and affordable legal representation. Our Maryland lawyers also offer mediation services, as an alternative method to resolve disputes.
Whether you or a member of your family have been injured in an automobile accident, in a work related accident, or as a result of medical malpractice, the attorneys at Waldman, Grossfeld, Appel & Baer, P.A. are there to protect your legal rights and assure you just compensation.
Marc selected as Super Lawyer in Alternative Dispute Resolution

Myer Grossfeld Memorial Page
Steps of Real Estate Settlements

Business and Corporate Law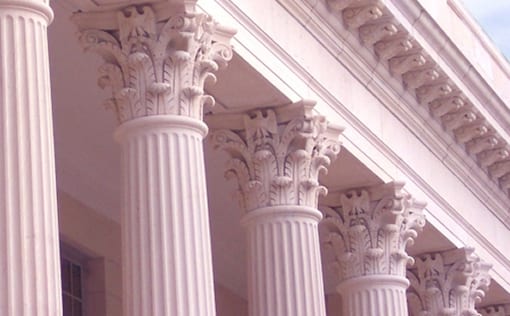 Attorney Office Locations
Going through a divorce, separation, or have issues concerning custody or child support? Let Waldman, Grossfeld, Appel & Baer, P.A. provide you with quality legal representation.
Should you be facing foreclosure, wage garnishment, or other financial crisis, the attorneys at  WALDMAN, GROSSFELD, APPEL & BAER, P.A. have extensive experience representing clients in Chapter 7 and Chapter 13 bankruptcy proceedings.
Stop by one of our convenient locations anytime!
Baltimore  • Pasadena • Middle River/Rosedale • Cambridge