If you've been injured on the job, don't try to handle your workers' compensation case without the help that you deserve. Representing yourself can cost you money and the lawyers at Waldman, Grossfeld, Appel, & Baer will help you get everything that you're entitled to. We will take on the insurance co. on your behalf and help you recover the best workers' compensation settlement that will protect the future for both you and your family.
At WGAB, this is what you can depend on:
Free phone or office consultation to answer all of your questions

Free home or office visits

We handle ALL matters with the Insurance companies including all paperwork

Prompt response to phone call and emails

We will fight to protect your rights

You pay us no fee unless we are successful in recovering for you first.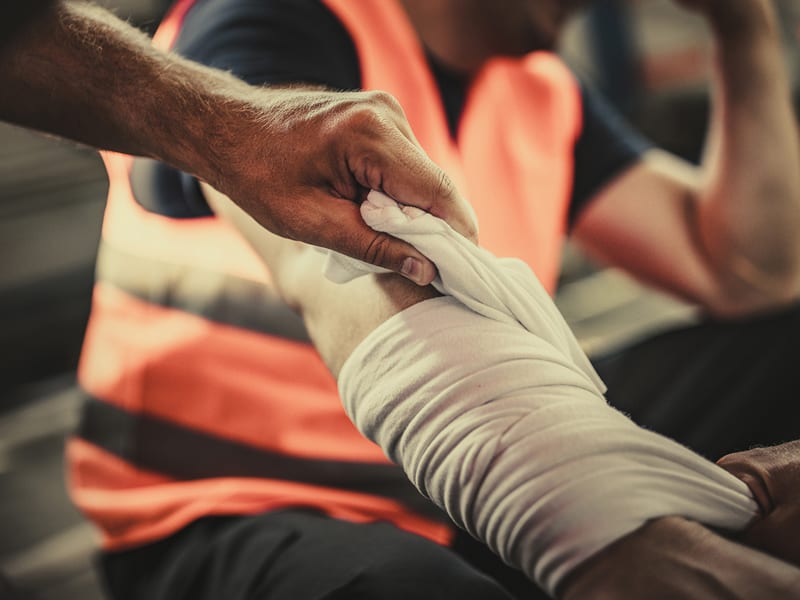 Don't let the insurance company take advantage of you. Contact the lawyers at WGAB and let our expert attorneys help you with your case. We know what it takes to win against big insurance companies and are dedicated to making sure that you get the best possible outcome from your case. With offices in Reisterstown, Pasadena, Rosedale and Cambridge, we can help you anywhere in the Baltimore Washington metropolitan area and on the Eastern Shore as well. Call 443-712-2529 or contact us online for a free consultation today.