We are the law firm of WALDMAN, GROSSFELD, APPEL & BAER, P.A. offering full legal services to the Pasadena, Cambridge, Rosedale and Reisterstown, Maryland areas. Legal issues can be confusing and overwhelming. Our experience and track record assure our clientele of excellent representation in all proceedings.
Our vision is to provide professional and comprehensive legal representation to anyone in need. We know that legal issues can be incredibly trying, which is why it is our purpose to represent you calmly and competently. Our objective is to make available to you careful analysis, detailed research and solid knowledge of the law that pertains to your case.
Meeting these goals requires an experienced and educated approach. Our attorneys have a combined experience of over 148 years in private practice.
Serving Marylanders since 1969, WALDMAN, GROSSFELD, APPEL & BAER, P.A. provides quality, competent and affordable legal representation. Our firm also offers mediation services, as an alternative method to resolve disputes.
Whether you or a member of your family have been injured in an automobile accident, a work-related accident, or as a result of medical malpractice, the attorneys at WALDMAN, GROSSFELD, APPEL & BAER, P.A are there to protect your legal right and assure you just compensation.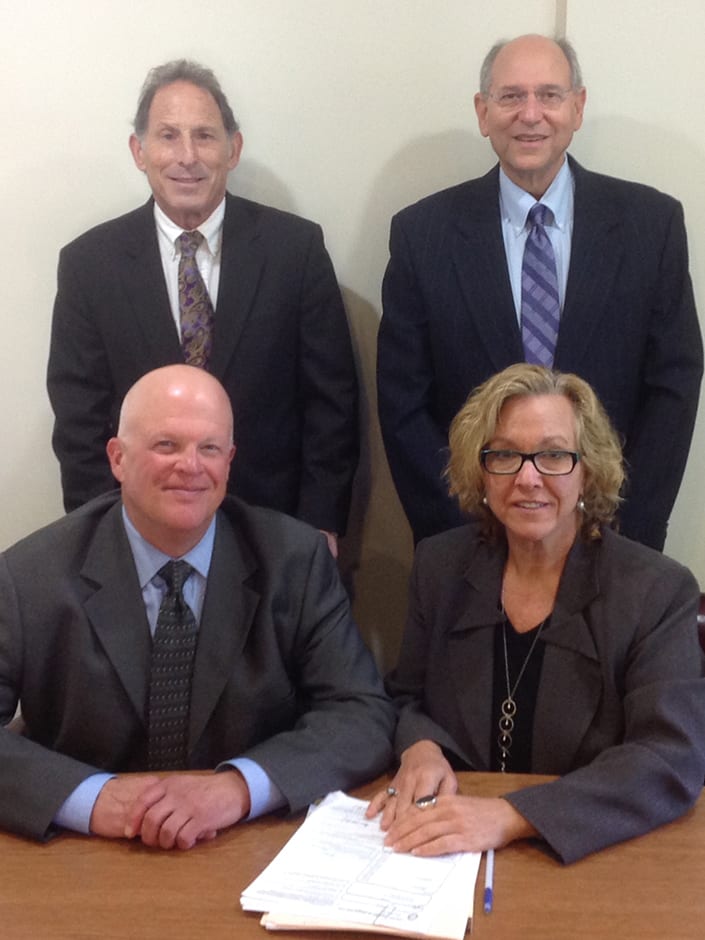 If you are facing a divorce, separation, or have issues concerning custody or child support, WALDMAN, GROSSFELD, APPEL & BAER, P.A. can provide you with quality representation. Should you be facing foreclosure, wage garnishment, or other financial crisis, our professionals have extensive experience representing clients in Chapter 7 and Chapter 13 bankruptcy proceedings.