If you've been involved in a life-altering, catastrophic injury and are not at-fault, we can help you become financially whole again. At Waldman, Grossfeld, Appel & Baer, our experienced catastrophic injury attorneys will assist you in making insurance claims and negotiating settlement agreements, providing the aggressive representation you need every step of the way. Contact our law firm now at 443-712-2529 for a free consultation.
What is a Catastrophic Injury?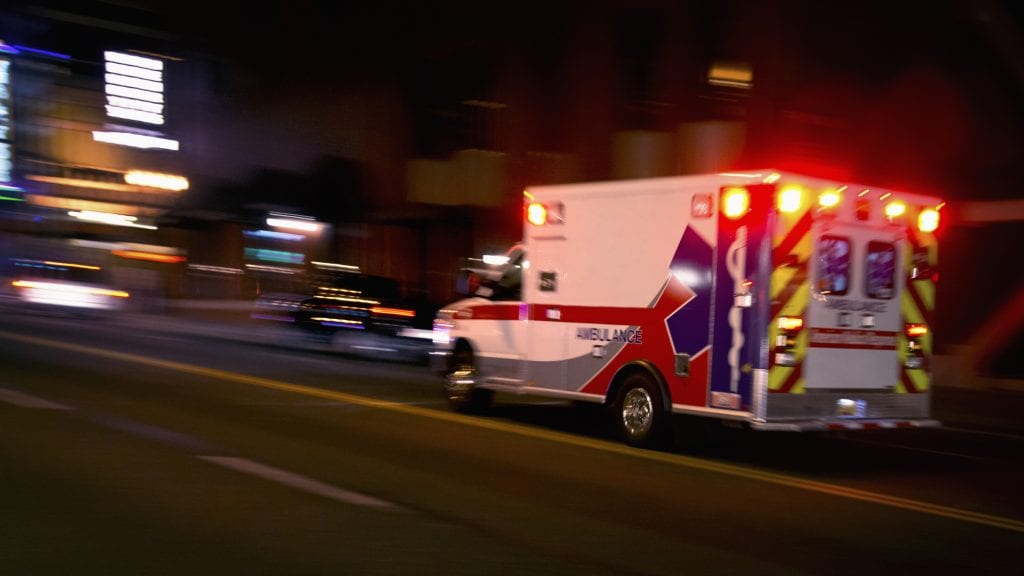 Injuries sustained as the result of an accident can often have long-term implications. A catastrophic injury is defined as being so serious that it hinders one's ability to perform normal daily functions. Catastrophic injuries generally involve some type of physical or mental disability or even shortened life expectancy. Individuals with catastrophic injuries require permanent, long-term care and their lives often change dramatically. Spinal cord and brain damage are examples of catastrophic injuries, but anything that has caused permanent effects and prevents you from functioning can be classified as a catastrophic injury.

What Can a Catastrophic Injury Attorney Do?
The legal definitions for serious injuries are complex and vary from state to state, so it is important to find a local attorney who specializes in catastrophic injury law. Generally, an injury that has caused permanent damage and has altered the victim's life significantly is considered to be a catastrophic injury. At the office of Waldman, Grossfeld, Appel & Baer, our serious injury lawyers have extensive knowledge of Maryland law and the experience to provide you with the most comprehensive legal representation for your serious injury case. Dealing with insurance companies while trying to cope with a life-altering injury can create an undue amount of stress. Our serious injury lawyers can help you and your family navigate this process so that you can get the compensation and help you deserve.
What are Some Examples of Catastrophic Injuries?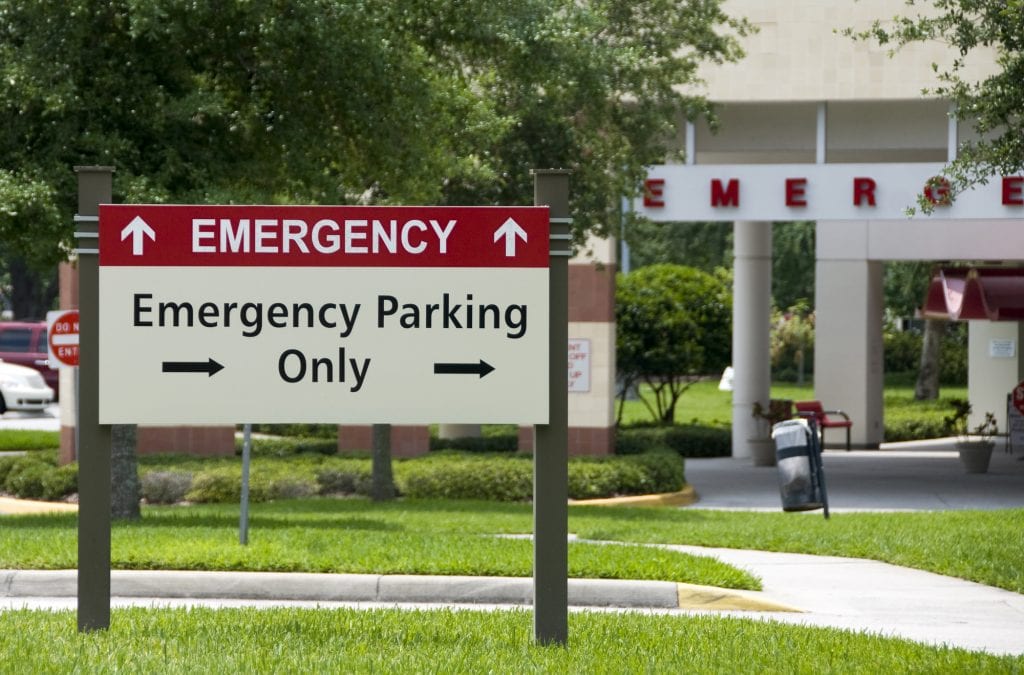 Catastrophic injuries are the most dangerous and potentially deadly events that can occur in someone's life. From brain damage to paralysis or amputations, they will change the trajectory of a person's life and cause a heavy emotional, physical and financial toll. Some examples of catastrophic injuries include:
Brain damage
Spinal cord damage
Amputations
Paralysis
Severe burns
Blindness
Loss of hearing or speech
Organ damage
Permanent disfigurement
Paraplegia or quadriplegia
There are a number of causes for injuries such as those listed above. Auto accidents, medical malpractice, truck accidents and birth injuries may be responsible for severe injuries. If you or a loved one has experienced a catastrophic injury such as those listed above, contact Waldman, Grossfeld, Appel & Baer at 443-712-2529 for a free consultation.
What is Contributory Negligence?
Maryland is one of four states in the U.S. that practices contributory negligence with regard to accidents. Under contributory negligence, a victim will not be awarded compensation if they are even just 1% at fault in an accident. According to the law, one party must be 100% at fault in order for the other to receive compensation. This law is aimed at ensuring that everyone is responsible for the safety of everyone else. Because it can be difficult to determine who is at fault during a catastrophic accident, it is important to have an attorney by your side who has extensive experience in fighting contributory negligence cases.
Get The Compensation You Deserve After a Catastrophic Accident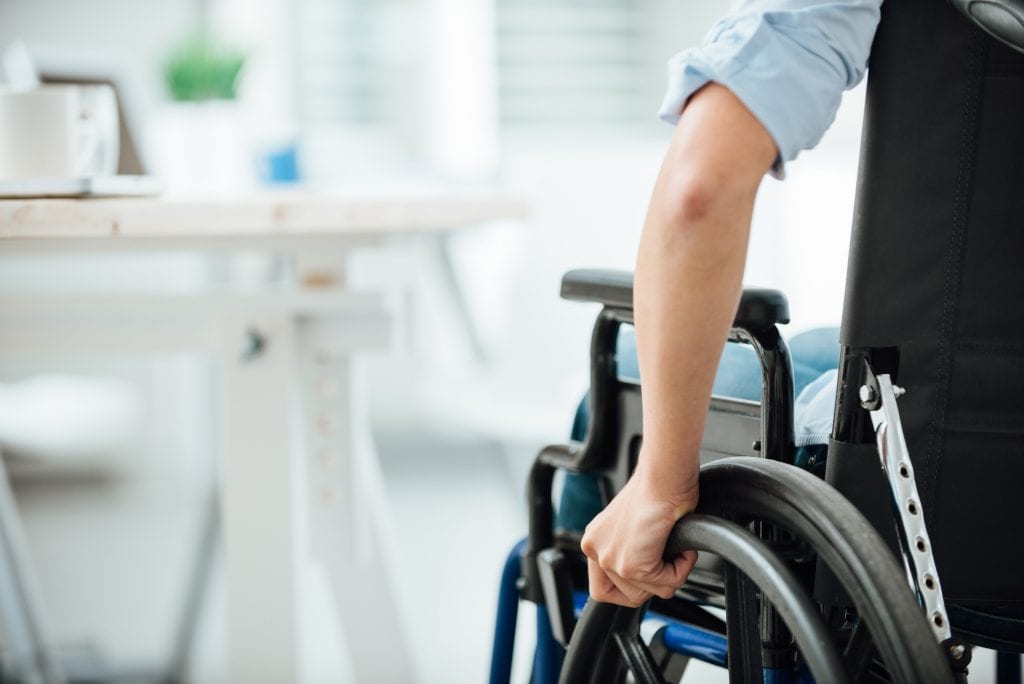 Serious accidents can take away a victim's ability to provide for themselves and their families. In addition to the physical and financial ramifications, major accidents like this are emotionally traumatic. The injury itself and the resulting financial fallout can cause significant stress and mental anguish. The long-term needs of catastrophic injury victims and their dependents must be addressed properly by an experienced attorney.
Anyone who has experienced a catastrophic injury due to a negligent party may be entitled to compensation for damages. These can consist of:
Medical treatments
Therapy treatments
Medical equipment for short or long-term care
Lost wages, including future income if the injury prevents you from returning to your employer
Emotional distress and mental anguish
Pain and suffering
Disfigurement or disability
Loss of companionship
Property damage
At the law firm of Waldman, Grossfeld, Appel & Baer, we represent people whose lives have been altered by catastrophic and fatal accidents. Our expert attorneys prepare and present claims that have been thoroughly researched for damages. This can include long-term medical care expenses, physical and vocational rehabilitation, pain and suffering and lost wages. Our law firm has the background, experience and resources to take care of complex litigation against negligent drivers, big business, healthcare providers and insurance companies. There are many issues that stem from a catastrophic injury, and when you're not at fault for it, there is no reason you should take on the financial burden.
Expert Catastrophic Personal Injury Representation
With Waldman, Grossfeld, Appel & Baer, you will have our experienced Maryland serious injury attorneys at your disposal. Our legal team will rely upon comprehensive research and extensive knowledge of state and federal laws to present a strong legal argument or negotiations on your behalf. No matter what type of catastrophic injury case you're dealing with, it is important to speak with a knowledgeable catastrophic injury attorney who can walk you through your options and work aggressively on your behalf.
Our catastrophic personal injury lawyers can help you:
Handle communications with insurance companies
Deal with creditors and collections representatives
Investigate the details of your accident
Calculate and keep a record of your losses
Aggressively negotiate for settlements
Represent you in court, if necessary
Speak with Our Serious Injury Lawyers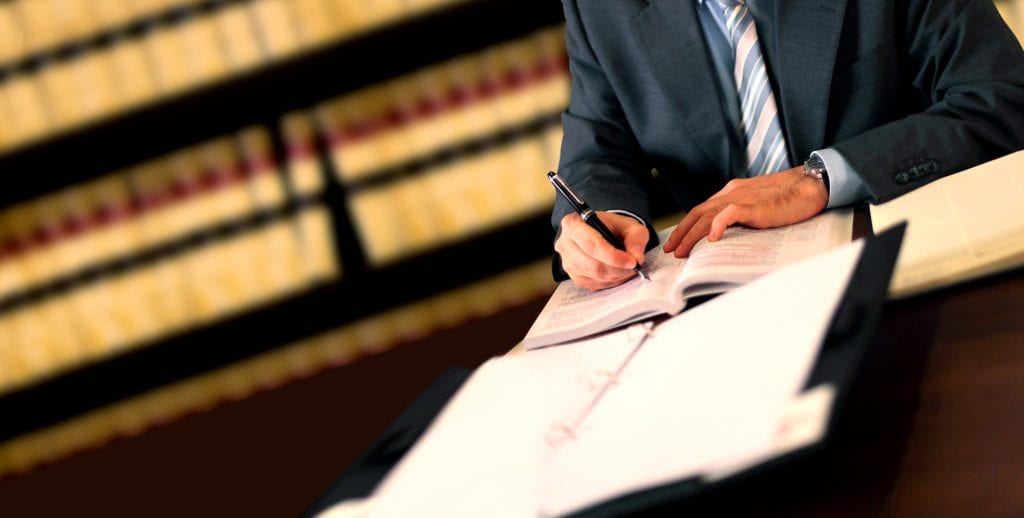 Don't wait to call a catastrophic injury lawyer if you have just experienced a serious injury. Your case will be strongest if you can convey the events of the accident fully and accurately, while it is fresh in your mind. The professional catastrophic injury attorneys at Waldman, Grossfeld, Appel & Baer will collect physical evidence, gather medical documents and assemble other important records for you in order to build your case and submit a claim.
Since 1969, we have helped Marylanders get the compensation they are due under the law. Our well-established catastrophic injury law firm is prepared to provide the highest quality of legal representation for your case. You do not have to deal with the costs of mental and physical damages on your own – our catastrophic injury attorneys will manage your case from start to finish. Let us fight for you and negotiate a fair settlement. Our serious injury attorneys serve the Maryland towns of Glen Burnie, Middle River, Pasadena, Perry Hall, Reisterstown, Rosedale and Severna Park. Call 443-712-2529 or contact us today online for a consultation.
We offer professional and comprehensive catastrophic injury legal representation for anyone who needs it. Call 443-712-2529 today.