At Waldman, Grossfeld, Appel & Baer, we counsel our clients on family law issues related to divorce such as child support and custody as well as other legal issues such as adoption, paternity issues and domestic violence. Family legal issues can be emotionally taxing. We provide trustworthy and confidential legal representation to help you obtain the best outcome, through meditation, settlement or trial.
What Is Family Law?
Family law focuses on legal issues involving family relationships and the challenges that families sometimes face. Family law includes divorce, but also encompasses many other areas that are generally unrelated to the dissolution of a marriage, such as adoption. Understandably, family law issues can often be very emotionally charged. The family law attorneys at Waldman, Grossfeld, Appel & Baer understand the sensitive nature of these matters and treat each case with the respect and confidentiality it deserves. Our Baltimore attorneys focus on the following areas of family law:

Child Support
Divorce is much more complex when children are involved. Parents want the best for their children but may have very different ideas about what that looks like and what type of custody and support will truly be in the child's best interest. Our Baltimore family attorneys are well-integrated in the Maryland child support legal space and will tenaciously advocate for the best interests of your child during a divorce or separation. Child support agreements are not limited to room and board, they should include medical expenses, clothing, school fees including extracurricular activities, transportation and even entertainment. Our experienced attorneys will help ensure your children get the support they deserve. Waldman, Grossfeld, Appel & Baer attorney Marc Baer is  trained and certified as Parent Coordinator. In this role, he works with parents to reduce the potentially stressful effects of conflict arising from parental separation and divorce.

Custody
Child custody is one of the most important, and often the most contentious, legal issues that must be resolved during a divorce or separation. Custody will affect the life of the child and parents on a daily basis and can have an impact on the relationship the child has with each parent and also with relatives. In the state of Maryland, parents are encouraged to settle child support questions outside of the courtroom. It is essential to work with an experienced family law attorney who will best represent your childs' interests during a child support dispute. Under Maryland law, there are different classifications of custody: physical custody which has to do with where the child resides and legal custody which pertains to making legal decisions on behalf of the child. In addition, there is sole (or primary) custody in which one parent has physical and legal custody as well as join (or shared) custody in which the parents share physical and legal custody of the child. At Waldman, Grossfeld, Appel & Baer, we will help secure custody that is in the best interest of your child and also best for you as a parent.
Visitation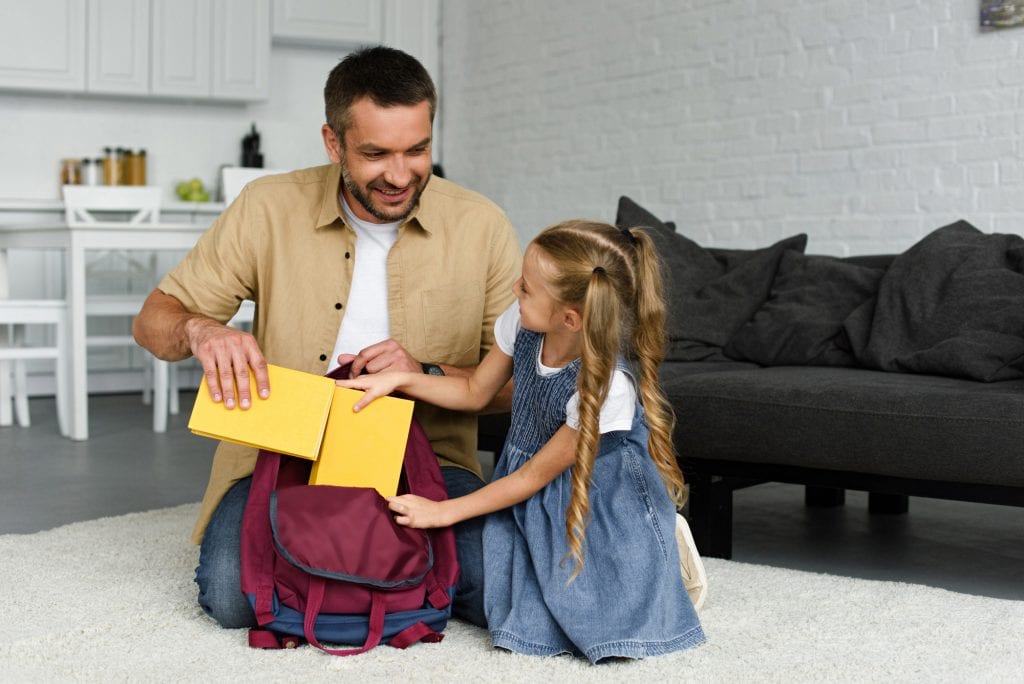 Visitation law is a critical component of any Maryland divorce or separation agreement. Maryland courts base decisions relating to custody and visitation on the best interest of the child, as well as the wishes of the parents. The courts also take into consideration the physical and mental health of the parents. Visitation is essential in order for the child to maintain healthy relationships with parents and relatives. In some cases, grandparents or siblings can be granted visitation rights if they play a significant role in the child's life. Child visitation agreements are often developed during the child custody agreement.

Alimony
Alimony refers to financial support payments made by one spouse to another. Sometimes alimony is referred to as "spousal support". Many states have strict laws that govern alimony payments, but Maryland courts are flexible in their requirements for granting alimony. The courts consider a number of factors when determining whether a spouse qualifies for alimony, including income, age, ability to become self supporting, the duration of the marriage, standard of living and the factors that contributed to the dissolution of the marriage. Our alimony attorneys can offer advice regarding filing for or disputing an alimony claim.
Adoption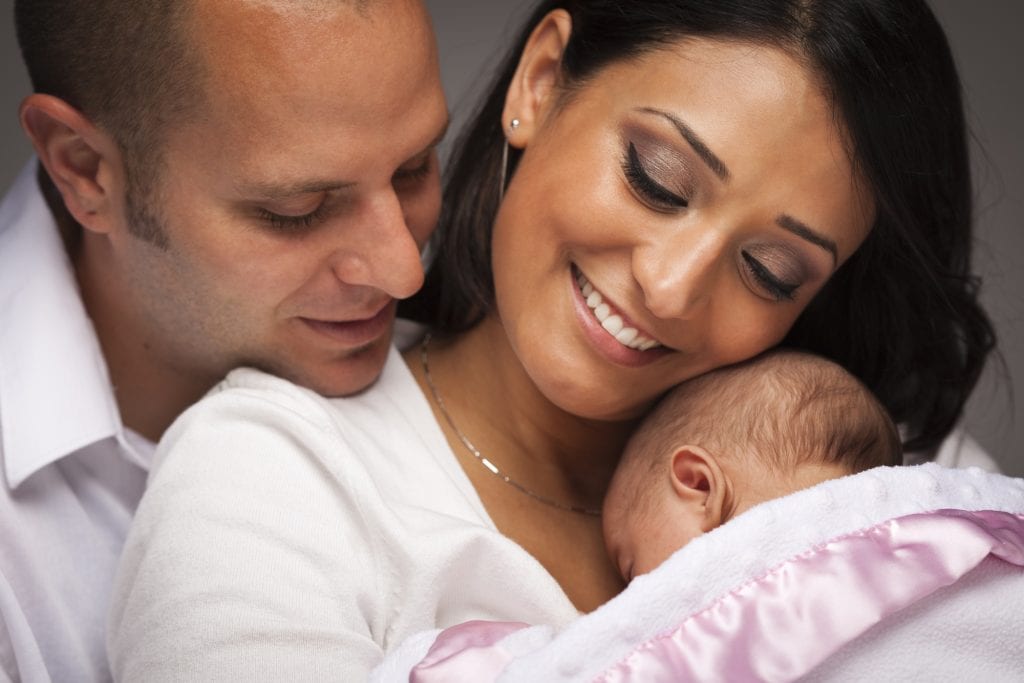 Adoption in Maryland, as in many other states, can be a lengthy, complex process, particularly if the child is not a U.S. citizen. There are three types of adoptions in Maryland: private agency adoptions, public agency adoptions and independent adoptions. Under each type of adoption, the biological parents will be contacted if possible and asked for consent for the adoption to proceed. Many people spend years trying to navigate an adoption through the courts only to have it fall through at the last minute, leading to a very painful experience. An experienced adoption attorney can help you navigate the complex steps of filing for adoption in Maryland.
Paternity
Paternity is a legal term defining the biological or adopted relationship between a father and his child and involves the rights and responsibilities of the father. Establishing paternity has many benefits and ensures that the child received support and has access to all of his or her rightful resources. Children are eligible for benefits such as health insurance, life insurance, Social Security, Veteran's benefits and inheritances. Establishing paternity can also provide the child with access to paternal health histories which can be important for their own future healthcare. At Waldman, Grossfeld, Appel & Baer, our family law attorneys can help you file a paternity case or sort out a paternity suit.
Domestic Violence
According to the National Coalition Against Domestic Violence, 1 in 3 women and 1 in 4 men have experienced some form of physical violence by an intimate partner. Sadly, even when a victim comes forward to share their story, the legal system can often be complex to navigate, making it difficult to obtain protections for the victim and their children. The family law attorneys at Waldman, Grossfeld, Appel & Baer have been helping Maryland families with matters relating to domestic violence for over 20 years. If you are the victim of domestic violence, or if you have been unjustly accused of domestic violence, contact us.
Restraining Orders
A restraining order may offer protection for those who feel physically threatened or who have been the victim of domestic violence. This type of court order is designed to prohibit an abuser from contacting, harassing, staking or attacking the victim. In most cases, the restraining order also requires the abuser to maintain a certain distance. Maryland courts recognize both Protective Orders and Peace Orders. Protective Orders may be issued against someone who is related to or lives with the victim. Peace Orders are issued against people who are outside of the victim's family, such as neighbors, coworkers, acquaintances or strangers. Your safety and the safety of your family is of the utmost importance. An experienced family law attorney can help you request and obtain a Peace Order or a Protective Order.
Non-Compliance with Court Orders
In any divorce proceeding, the court will order that certain actions be followed. Most of the time, people obey the law and follow the court's instructions. There are, however, rare instances when people don't comply with court orders. Those who intentionally violate divorce court orders (such as by failing to pay alimony or child support, refusing to turnover property as ordered by the court, or by not following visitation terms) may be held in contempt of court. If your former spouse is in violation of court orders, the family law attorneys at Waldman, Grossfeld, Appel & Baer will fight to protect your interests. In some cases, the Maryland courts will even assess attorney fees and court costs against the non-compliant party.
Juvenile Law
Children under the age of 18 who commit a crime in Maryland are generally considered to be a juvenile. Juveniles are treated differently than adults by the court with the goal being to address the cause of the misconduct. The juvenile law attorneys at Waldman, Grossfeld, Appel & Baer will assist with dispositions and will provide legal representation at delinquency proceedings. We will work to protect the child's interests. In some circumstances, a child may feel intimidated and may have confessed to a crime they did not commit. In other cases, a child may have acted wrongly out of immaturity. When appropriate, our attorneys can also provide guidance on the expungement of juvenile records.
How Can I Prevent my Family Law Case from Going to Trial?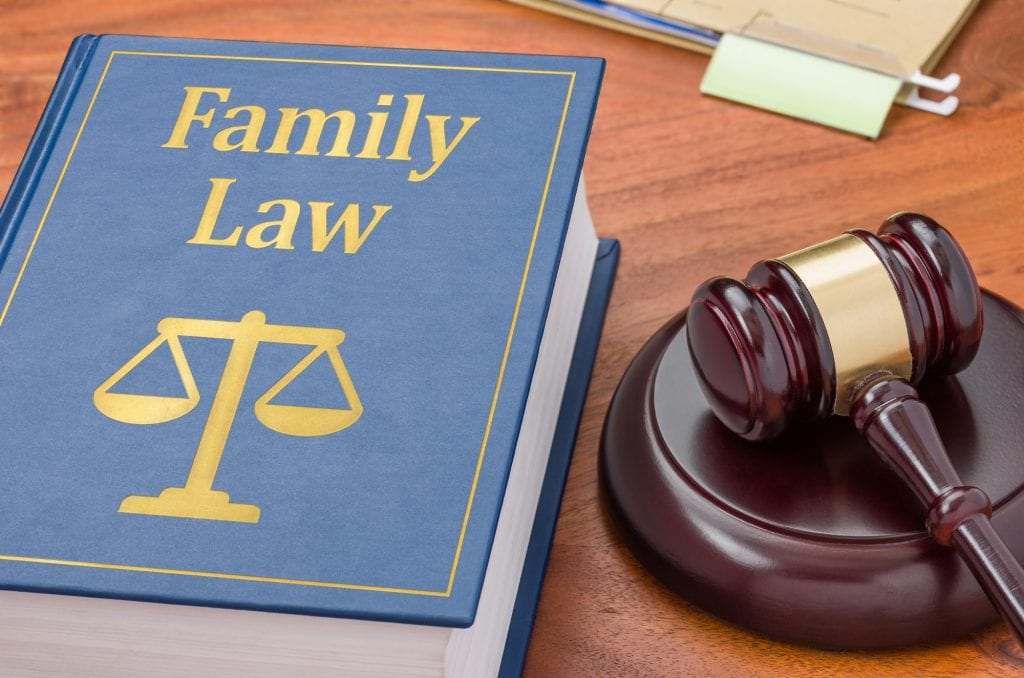 Family law matters are often very stressful. The parties involved often feel hurt and angry, and may be reticent to have something that is so personal turned into a public display. Although you likely know your family's needs better than anyone, it may be difficult to reach a workable agreement on your own. At Waldman, Grossfeld, Appel & Baer, our alternative dispute resolution attorneys are trained in mediation techniques. We will help you reach a favorable agreement that works for all parties involved without adding unnecessary acrimony to an already difficult situation. Mediation is a private and cost-effective way to handle family disputes outside of court while keeping conversations productive, respectful and conclusive.
What are Post-Judgement Modifications?
Following a divorce and custody agreement, it sometimes becomes necessary to update the terms of agreement based on the needs of the child – this is called a post-judgement modification. Modifications do not always end in litigation, and often it may be possible to modify the agreements through mediation. If you are seeking a change in your custody agreement based on the health and best interests of your child, our family law attorneys can help counsel you on the best course of action.
Why Work with the Family Law Attorneys at Waldman, Grossfeld, Appel & Baer?
Legal issues involving family members can be very emotional. If these legal issues drag on without resolution, the financial toll can be significant – making it even harder for family members to get on with their lives in a productive manner. The family law attorneys at Waldman, Grossfeld, Appel & Baer provide expert advice and access to helpful Maryland family resources. We will listen carefully to best understand your individual circumstances and then provide counsel on strategy and approach. We will help negotiate a fair agreement that is in the best interests of your family. If the matter goes to litigation, our attorneys will aggressively fight to protect your interests. The attorneys at Wladman, Grossfeld, Appel & Baer are highly experienced family mediators and litigators and have handled hundreds of family law cases both inside and outside of the courtroom. 
Our family law lawyers serve Baltimore and the surrounding areas including Pasadena, Rosedale, Reisterstown, Cambridge, Essex, Glen Burnie, Middle River, Perry Hall, Severna Park, Towson, Owings Mills, Westminster, Annapolis, Columbia, White Marsh, Ellicott City, Easton, Bel Air and more. Call 443-712-2529 or contact us today online for a consultation.
Family law issues are often complex and emotional. We can help achieve an outcome that is in your best interest. Call 443-712-2529 today.