The Maryland real estate attorneys at Waldman, Grossfeld, Appel & Baer advise buyers and sellers on matters related to the purchase and sale of residential homes, including those with ground rents and those governed by an HOA. We also establish life trusts and help families avoid foreclosure.
Review of Real Estate Purchase and Sale Agreements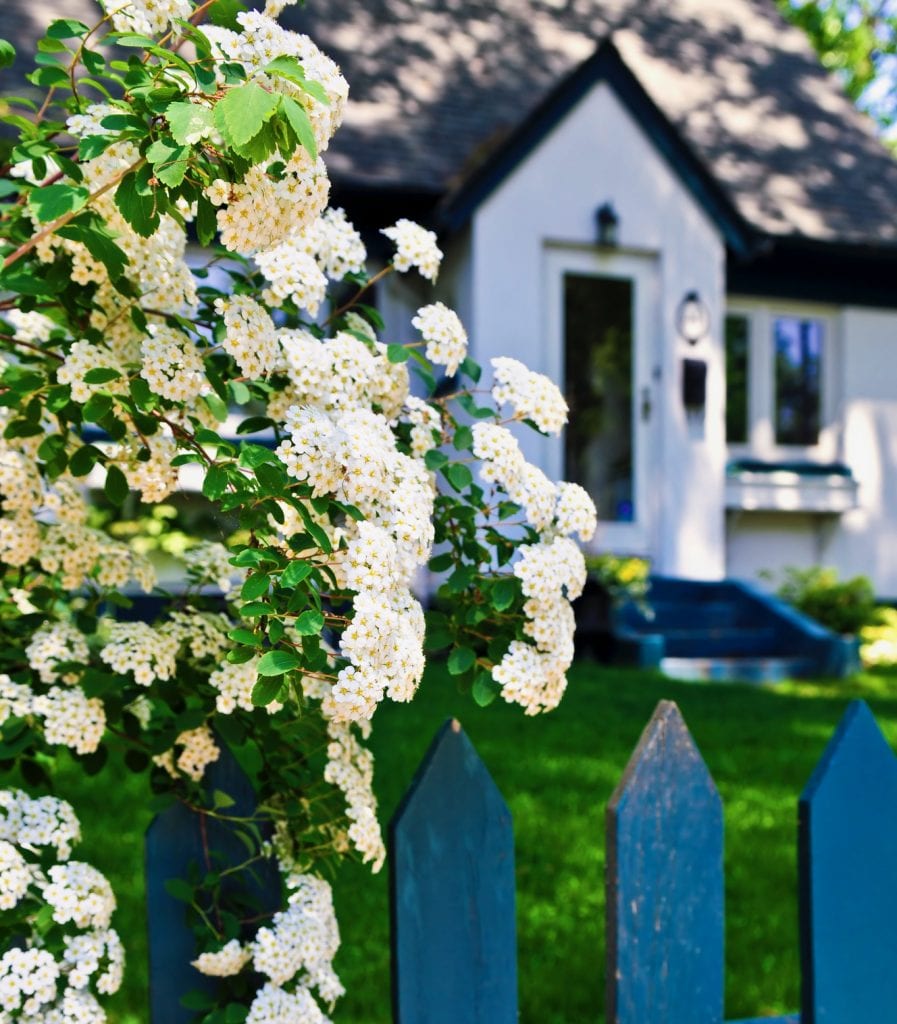 Residential real estate purchase and sale agreements (sometimes referred to as P&S agreements) are legal contracts that outline the rights and obligations of both the buyer and seller, as well as the price and terms of the sale. Since a P&S comes after an offer to purchase, it supersedes that earlier document. A purchase and sale is a legally binding document, meaning that once it is signed it may not be terminated unless both parties agree. In the state of Maryland, sellers must complete a Residential Property Disclosure and Disclaimer form in order to divulge information about the property's condition and any defects to the buyer. If the seller willfully hides information or if an inspection reveals issues that the buyer was led to believe were taken care of, then the seller could be held liable for fraud. The experienced real estate attorneys at Waldman, Grossfeld, Appel & Baer will review your purchase and sale agreement to ensure it protects your interests. We help prevent losses due to poorly drafted contracts or undiscovered issues with the property. We also advise both buyers and sellers on how to deal with property contingencies, such as boundaries, easements or land use agreements.

Review of Ground Rents Purchase and Sale Agreements and Ground Rent Redemptions
Maryland is one of the few states that permits "ground rents", a concept that dates back to the 18th century and English common law. Basically, the state permits individuals or companies known as "ground rent holders" to own an interest in the ground beneath a home. Under this scenario, homeowners are required to pay ground rent to the ground rent holder in the same way they would pay mortgage interest to their home's mortgage lender. Ground rent holders do not own the land in which they hold an interest, they have no right to access the property and are not required to repair anything in the ground that becomes damaged (e.g. underground wires or plumbing). Most Maryland ground rent properties are located in Baltimore City, and ground rent payments are usually due semi-annually. Although typical ground rent fees are low (between $50-$150 per year), homeowners must be vigilant about staying current as nonpayment of ground rent can be grounds for eviction. If you are purchasing a home in Maryland, the listing will indicate either "ground rent" or "fee simple" (meaning both the house and the property are included in the listing price).
Generally, Maryland ground rents are redeemable, meaning that homeowners can buy it outright. The ceiling of the purchase price for the ground rent is set by law based on the annual ground rent fee. However, it is wise to work with a Maryland real estate attorney to ensure that the ground rent title is clear of all liens and judgements and that you are dealing with the actual ground rent holder. Waldman, Grossfeld, Appel & Baer's real estate attorneys will conduct a thorough title search and write up a deed for the ground rent. Once the deed is recorded, the ground rent is usually eliminated. In situations where the ground rent holder cannot be located, our trusted attorneys will also help coordinate ground rent redemption through Maryland's Department of Assessments and Taxation.
Review of Homeowners' Association Documents and Bylaws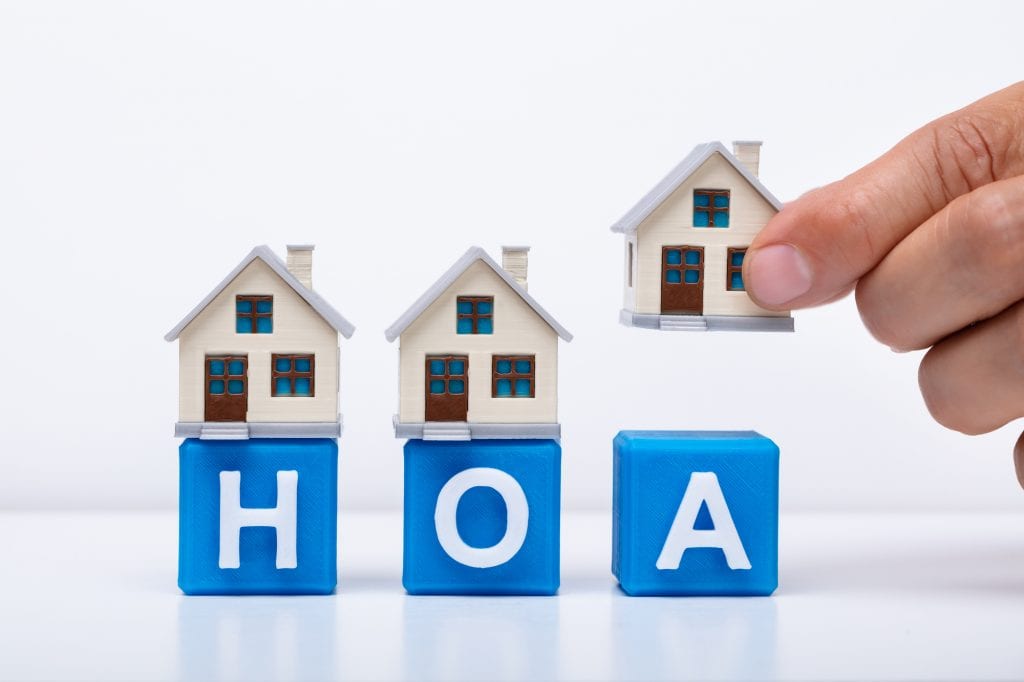 Condos and housing developments offer many benefits, such as security, attractive amenities and maintenance-free living. However, the homeowners' association (HOA) governing documents and bylaws often also dictate many rules and restrictions – from the color of your home, to the maintenance of your pets, to where you can park your vehicle. These documents also outline under what conditions the HOA might be able to access your property, as well as how the HOA will help maintain your real estate investment (through upkeep and maintenance, for example). For these reasons, it is very important to carefully review all homeowners' association documents and bylaws before making a purchase decision. The real estate attorneys at Waldman, Grossfeld, Appel & Baer have decades of experience helping analyze, enforce, interpret and amend homeowners' association declaration of covenants, conditions and restrictions (CC&Rs), bylaws, rules and regulations.
Establishment of Life Estate Deeds
According to Maryland law, titles to real property can be held in several ways, such as simple, absolute ownership (termed "fee simple"), joint ownership ("joint tenancy by the entirety" or "tenancy in common") or life estate. A life estate is a type of legal documentation that enables a homeowner to transfer ownership of their property to their beneficiary now, but retain the right to maintain full use of the property until their death. With a life estate, the beneficiary receives the property outright without the need for a will and without going through (an often lengthy) probate process. Under a life estate, the original homeowner becomes a "life tenant" and retains responsibility for the property tax and home insurance payments, but would need the beneficiary's consent to sell, transfer ownership or mortgage the property.
In the event that an individual needs long term care and is eligible for Medicaid, a portion of the individual's assets or estate will generally need to go toward covering those costs. In this type of situation, a life estate can be useful for protecting the home from being counted as an asset. The legal document preparation attorneys at Waldman, Grossfeld, Appel & Baer have deep experience with the establishment of life estate deeds, as well as wills, advanced medical directives (living wills) and healthcare, financial, parental and eldercare powers of attorney. Getting legal documents in order can provide tremendous peace of mind. We will help ensure that your intentions regarding asset distribution are clearly established, including the conveyance of your home.
Home Foreclosure Protection
If you are at risk of losing your home due to non-payment of mortgage, it is prudent to seek legal advice as soon as possible. If your financial situation has changed due to the loss of a job, illness or injury, divorce or other reason, speak with your mortgage provider right away. You may be able to lower your monthly payments or interest rate with a loan modification. It is also important to look at all of your assets and your debts to determine if anything can be sold or consolidated to provide funds that may be put toward your mortgage. Another option that will enable you to halt foreclosure activity, is to seek bankruptcy relief. The Baltimore real estate attorneys at Waldman, Grossfeld, Appel & Baer have been helping Marylanders avoid foreclosure for over 50 years. We serve clients in Pasadena, Rosedale and Reisterstown, Cambridge, Essex, Glen Burnie, Middle River, Perry Hall, Severna Park, Towson, Owings Mills, Westminster, Annapolis, Columbia, White Marsh, Ellicott City, Easton and Bel Air.
Consult with Our Experienced Real Estate Attorneys
Individuals and couples who are purchasing a first home, downsizing to a condo or investing in residential real estate benefit greatly from having a knowledgeable and experienced local real estate attorney by their side. Whether you are buying, selling, protecting or bequeathing, the Maryland real estate attorneys at Waldman, Grossfeld, Appel & Baer will help ensure your real estate endeavors are well informed and support your interests. Our real estate lawyers serve Baltimore and the surrounding areas including Pasadena, Rosedale, Reisterstown, Cambridge, Essex, Glen Burnie, Middle River, Perry Hall, Severna Park, Towson, Owings Mills, Westminster, Annapolis, Columbia, White Marsh, Ellicott City, Easton, Bel Air and more. Call 443-712-2529 or contact us today online for a consultation.
For most people, their home is their biggest asset. We will protect your interests and help you make the most out of your real estate investment. Call 443-712-2529 today.